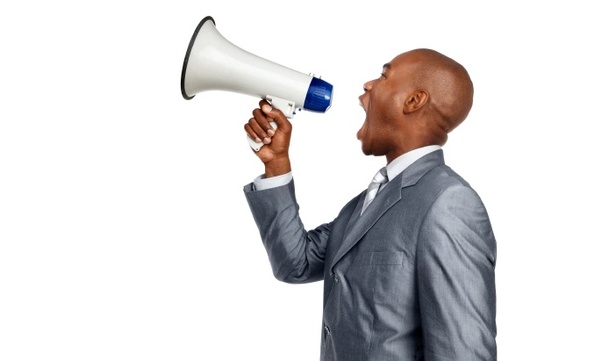 THE PURPOSE OF THIS PRAYER
This prayer is designed to nullify every parental evil pronouncement and manipulations which have been working contrary to lives and destinies. Parental Evil pronouncements are evil verdicts released on people by their parents. These pronouncements if not overturned, can lead to a total destruction of life and destiny. A lot of people today are struggling to survive because of one evil pronouncement or another that has been released upon their lives by their parents. Evil pronouncements can work against a person whether they are aware or not, innocent or not, as a matter of fact, many people were placed under the spell of evil pronouncements from there mothers womb.
Some destinies might also be manipulated and controlled by pronouncement made on them by their parents. Such a life cannot make a meaningful headway in life as they will always dance to the tune of satanic manipulations. The good news is this, all evil pronouncements can be overruled, we overrule them by releasing divine pronouncements over our life and destiny, just as light dispels darkness, divine pronouncements overrules every form of evil pronouncements.
Every child of God must be a prayer warrior; we must learn to overturn with our mouth every satanic pronouncement released in our direction. A closed mouth is a closed destiny; we must not allow evil pronouncement and manipulations to rule our life. As you engage this prayer against evil pronouncement and manipulation, every evil pronouncement that is giving the enemy a hold over your destiny shall all be overruled now in Jesus name. By the end of this prayer, you shall be totally free in Jesus name.
 Numbers 23:20-23:
20 Behold, I have received commandment to bless: and he hath blessed; and I cannot reverse it. 21 He hath not beheld iniquity in Jacob, neither hath he seen perverseness in Israel: the Lord his God is with him, and the shout of a king is among them. 22 God brought them out of Egypt; he hath as it were the strength of an unicorn. 23 Surely there is no enchantment against Jacob, neither is there any divination against Israel: according to this time it shall be said of Jacob and of Israel, What hath God wrought!
Lamentation 3:37: Who is he that saith, and it cometh to pass, when the Lord commandeth it not?
 PRAYER POINTS
My Father, I thank you for the salvation of my soul, in the name of Jesus
Thank you because only your counsel shall stand in my life, in the name of Jesus
Father, I bless you because evil pronouncement shall be nullified in my life, in the name of Jesus
Father I bless you because your thoughts towards me are good and not evil, in the name of Jesus
I worship you because only you have the final say in my life, in the name of Jesus
My Father, have mercy upon my life today, in the name of Jesus
Father, forgive all my transgressions, in the name of Jesus
Mercy of the living God, overshadow my life, in the name of Jesus
Oh God of mercy, let mercy prevail over judgement, in my life, in the name of Jesus
Dependable God, let the evil control of my mother/father over my life, be consumed by fire, in the name of Jesus
Arrow of the living God destroy the evil authority of my father/mother over my life, in the name of Jesus
Whatever gave my life access to be manipilated, collapse by fire, in the name of Jesus
Evil pronouncement of my father/mother following me about, receive fire, in the name of Jesus
Evil altar and power where my father/mother is using to manipulate my life, catch fire, in the name of Jesus
Powers enforcing evil pronouncement on my destiny, collapse by fire, in the name of Jesus
Fire of the living God, re-mould my vehicle of destiny, in the name of Jesus
Goodness of God, replace every evil pronouncement in my life, in the name of Jesus
I receive my liberty from every pronouncement in my life, in the name of Jesus
I jump out of the cage of bewitchment, in the name of Jesus
My Father, I thank you because I am forever free, in the name of Jesus