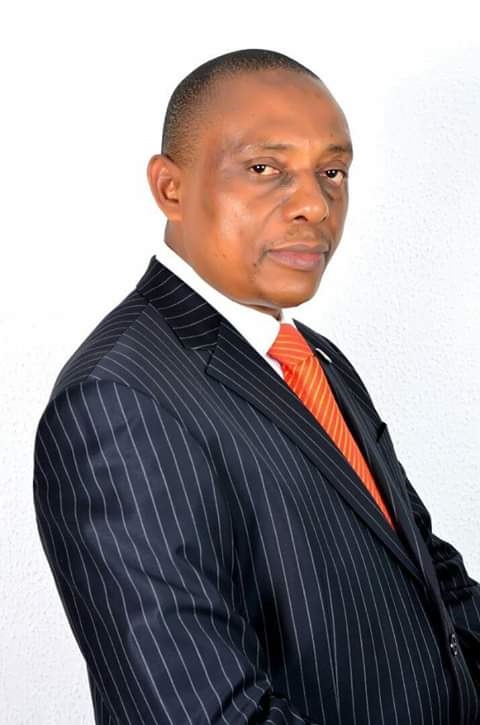 BIOGRAPHY OF TONY OKECHUKWU
He is the Senior Pastor of The Pentecostal Fire & Miracles Ministry (PFM-FAMILY). Born 28th of August 1970 in Aniocha North, a native of Anioma in Delta State, Nigeria. He studied Business Administration at his first degree where he served as the Departmental Head for four years, he proceeded and obtained his Masters Degree. (M.sc BA) serving as the Departmental Head; a sign of Leadership and Grace which has always been with him.
He is a graduate of School of Biblical Studies (Mountain of Fire and Miracles
Ministries), where he also served as the Governor of Students with outstanding records. Due to his love for God, His work and Prayers he also passed through the School of Prayer (Mountain of Fire and Miracles Ministries). He began his Christian journey on the 28th of August 1991 when he gave his life to Jesus and groomed at the Assemblies of God Church under Rev Nse, were he developed passion for Sunday School, Praise and Prayers, Bible study and other services with God, he was a member of the Choir and drama department.
By the leading of the Spirit He joined the RCCG being an active member and worker under Pastor Dagunduro where he was also baptised by immersion. He served as an Usher by the Altar for years where he met his wife (Joy) and Wedded September 14th 2002. They are both evangelists.
By the leading of the Holy Ghost, he joined The Mountain of Fire & Miracles Ministry serving as an Active, Dynamic, Good revivalist, Evangelist, Pastor, Strategist, Results Oriented Minister and Good Soldier of Christ.
He is married to his humble wife Joy; a Prophetess by calling, she is a graduate of (OOU) Onabisi Onabanjo University. She also holds a National Diploma in Mechanical Engineering and had her BiblicalTraining at MFM Bible School with a seasoned character.She was among the best Children Leaders, Teacher and Co-coordinator, a sign of a good Spiritual beginning! Also from Aniocha North, and a native of Anioma in Delta State, Nigeria.
The Vision of the Ministry came to him amidst a deep Prayer and waiting on the Lord where the Lord gave him the Name, Vision and Logo of the Ministry.