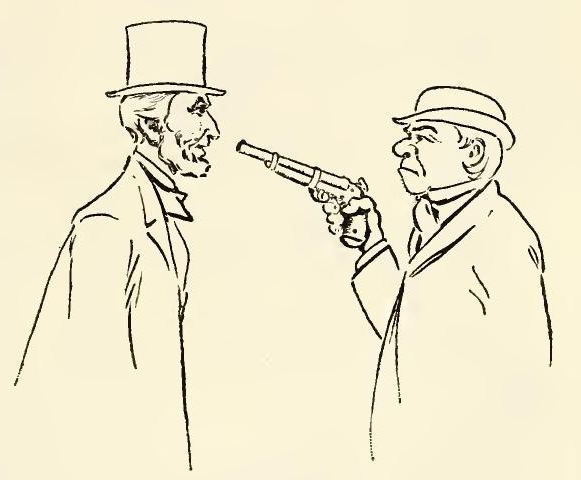 THE PURPOSE OF THIS PRAYER
This prayer is meant to tackle spiritual powers that are backing evil landlord/landlady and demonic caretakers who are bent on destroying lives and destinies.
Not all landlords/landladies are evil. If you are living with a good landlord, you will have no problem with God's blessings in your life. But some landlords are very demonic; all they do is to keep working against the blessings of people. They are powers that form conspiracy against people. They are there to frustrate and divert people's destinies.
Many people are not doing well in life because of the present of evil house and landlord they have. In some of these cases, the landlord might have built the house in a questionable way, he might have buried something in the compound or he might be working directly against a particular destiny.
If someone falls into spiritual slumber and allows himself/herself to be manipultad by evil landlors/landlady, he/she might face the following difficulties in life:
Difficulties in getting married
Backwardness in life
Sickness and infirmities
Financial debts, poverty and wretchedness
Joblessness
Profitless hardwork
Failure at the edge of breakthrough
Difficulty in sustaining God's blessings
Difficulty in making spiritual progress (fasting, praying, reading the bible)
Beloved, remember that we are not fighting against any human being but principalities and powers. For we wrestle not against flesh and blood, but against principalities, against powers, against the rulers of the darkness of this world, against spiritual wickedness in high places. Eph. 6:12.
Therefore, you have to rise up in violent and fervent prayers to set yourself free from activities of demons. Call on the omnipotent God today and He will arise and rescue you. Mal. 3:1
No weapon that is formed against thee shall prosper; and every tongue that shall rise against thee in judgment thou shalt condemn. This is the heritage of the servants of the Lord, and their righteousness is of me, saith the Lord. Isaiah 54:17
Keep me, O Lord, from the hands of the wicked; preserve me from the violent man; who have purposed to overthrow my goings. Psalm 140:4
CONFESSION: The Lord will deliver me from the evil man and preserve me from the violent man, in the name of Jesus. Psalm 140:1
PRAYER POINTS
Father, I thank you because no weapon formed against me shall prosper in the name of Jesus
I bless you because I am safe in the secret place of the most high, in the name of Jesus
Thank you Father, because you will deliver me from the hand of the wicked, in the name of Jesus.
My Father, I worship you because you are the all powerful God, in the name of Jesus
I exalt your name because they that call upon your name shall be saved, in the name of Jesus.
My Father, have mercy upon my life, in the name of Jesus
Lord please forgive me all my wrongdoings in the name of Jesus
Father, cleanse me from all unrighteousness in the name of Jesus
Case file, opened against me by evil landlord/lady, catch fire in the name of Jesus
Limitation issued against me by evil landlord/lady, back fire, in the name of Jesus
Altar of exchange, raised against me by evil land lord/lady, catch fire in the name of Jesus
Evil welcoming into pollution, poverty and sorrow given to me by evil land lord/lady. I denounce and reject you, in the name of Jesus
Curses and spells, cast upon my apartment, you are failure, be nullified by fire, in the name of Jesus
Demonic forces, chasing blessings away from my apartment, catch fire in the name of Jesus
Evil powers working for my land lord/lady start working against him/her now in the name of Jesus
Altars, raised in the house where I live, you cannot control me, catch fire in the name of Jesus
Evil landlord/lady, planning evil for me and my family, go down with stroke, in the name of Jesus
Angels that destroyed Sodom and Gomorrah, visit my evil landlord/lady with stroke, in the name of Jesus
Spell and bewitchment of my landlord/lady, I am not your candidate, be nullified, in the name of Jesus
Evil hand, contending with my glory and property, in the house where I live, be cut off, in the name of Jesus
My Father, load my evil landlord/lady with loads that they can never carry, in the name of Jesus
I thank you Father for giving me dominion over evil landlord/lady in the name of Jesus