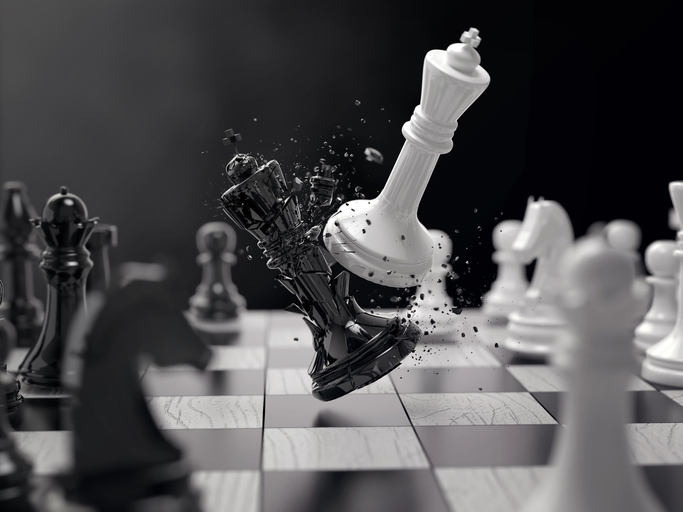 THE PURPOSE OF THIS PRAYER
 This prayer is designed to wage spiritual wafare against environmental powers. Environmental powers attack people who reside in a particular environment or community. When people in the same environment notice that they are exhibiting similar symptoms as a result of oppressions going on in that environment, then definitely they should know that environmental powers are at work.
They represent wicked forces that negatively influence and affect the lives of people. Environmental battles can also come in the form of familiar people in the environment who simply hate people because of their progress.
We're in a battle in this world. We may not see it, but the enemy wants to defeat people especially Christians, so that he can make a mockery of the Grace of God upon their lives.
Every environment has its own powers in operation. Each power has its own specialty. You have to charge your environment by the blood of Jesus, so that every power working contrary to you in that environment will be defeated. That is why we have prepared this prayer! Don not let the enemy win. Pray this prayer vigorously and the Lord will grant you victory, in the name of Jesus.
Isaiah 42:13-  The Lord shall go forth as a mighty man, he shall stir up jealousy like a man of war: he shall cry, yea, roar; he shall prevail against his enemies.
Deuteronomy 20:4 – For the LORD your God [is] he that goeth with you, to fight for you against your enemies, to save you.

Romans 8:31 – What shall we then say to these things? If God [be] for us, who [can be] against us?

1 Corinthians 15:57 – But thanks [be] to God, which giveth us the victory through our Lord Jesus Christ.

2 Corinthians 2:14 – Now thanks [be] unto God, which always causeth us to triumph in Christ, and maketh manifest the savour of his knowledge by us in every place.
Colossians 2:15 -And having spoiled principalities and powers, he made a shew of them openly, triumphing over them in it.
CONFESSION OF FAITH:-
It is writen, surely, there is no enchantment against me, neither is there any divinition permitted against me, therefore I have victory over all evironmental battles, in the name of Jesus Christ
Scripture Reference:  Num 23:23
PRAYER POINTS
My Father, I thank you for giving me victory over environmental powers, in the name of Jesus
Thank you Lord because through you, I will always win, in the name of Jesus
I bless you because no power will have dominion over me, in the name of Jesus
Thank you Father because you fight all my battles, in the name of Jesus
I worship you for making me a winner, in the name of Jesus
Merciful Father, have mercy on me, in the name of Jesus
Cleanse me from all unrighteousness in the name of Jesus
Forgive me all my past sins, in the name of Jesus
Mercy of the living God, prevail for me, in the name of Jesus
Lord in your mercy, hear my prayer today, in the name of Jesus
Powers that fight answered prayer, the Lord rebuke you, in the name of Jesus
Environmental altars, troubling my life, catch fire in the name of Jesus
Wicked hands in my environment, manipulating my destiny, wither by fire, in the name of Jesus.
Territorial powers claiming ownership of my life, scatter by fire, in the name of Jesus
Over my environment, I sprinkle the Blood of Jesus (twice), in the name of Jesus.
I subdue every environmental power with the fire of the Holy Ghost, in the name of Jesus
Conspiracy of environmental wickedness over my life, scatter, in the name of Jesus
Environmental evil arrows fired against me, return back to the sender and destroy the sender, in the name of Jesus
Principalities and powers in my environment, collapse by fire, in the name of Jesus
Evinronmental shrine and idol in my domain, collapse by fire, in the name of Jesus
Witches and wizards in my environment, die by fire, in the name of Jesus
Environmental sacrifices and blood issued against me, backfire by fire, in the name of Jesus
I declare my victory over every environmental powers, in the name of Jesus
Dependable God, increase your fire upon my life, in the name of Jesus
By the power of the Holy Spirit, I declare every moment, a divine fortification for me, in the name of Jesus
My Father, I thank you for showing me mercy and giving me victory, in the name of Jesus